Finland's Senseg raises $6million for its innovative 'Feelscreen' technology
Building on the technological foundations laid by the likes of BlackBerry and Nokia, Senseg - the latest in a long line of disruptive Finnish startups - is aiming to revolutionise the way we interact with our smartphones and tablets. Following on from a successful $6million fundraise led by NXP Semiconductors, Senseg is ramping up the commercialisation of its "Feelscreen" haptics technology, which allows smart device users to "feel" different textures directly on their screen.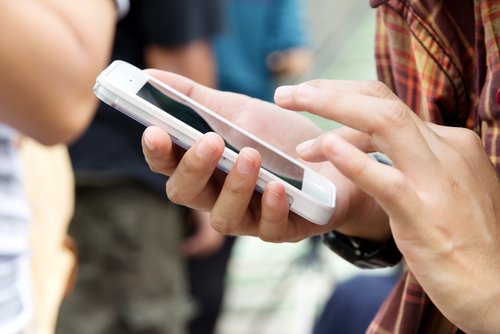 Senseg has been developing this technology for years, but has yet to break into the mainstream, with major operators like Apple and Samsung still hawkishly looking for the right partner to unlock this new concept, having so far failed to develop their own alternative. The $6 million should give Senseg's management the ability to scale on the back of the right partners, and to operationalise their products. Led by experienced CEO Paul Costigan (a veteran of the semiconductor space), this innovative startup is in a perfect position to help these tech Goliaths to improve their mobile offerings and boost their market share. It has the IP, the knowledge and now the capital to become a world leader in the ever-changing haptics sphere, and with an experienced team behind the scenes, it has the potential to change the way we use our devices forever.

Of course, it may be some time before haptics is ready to enter the palm of our hands, but when it does, Senseg will be leading the pack.