Savannah Fund boosts Africa's startup scene
The Nairobi-based Savannah Fund has accepted three more tech startups into its accelerator class. The latest entrants, Zevan Limited from Kenya, Ghana's BIGxGh and Nigeria's UniSmart, take the tally of supported companies to 13 in just a few years.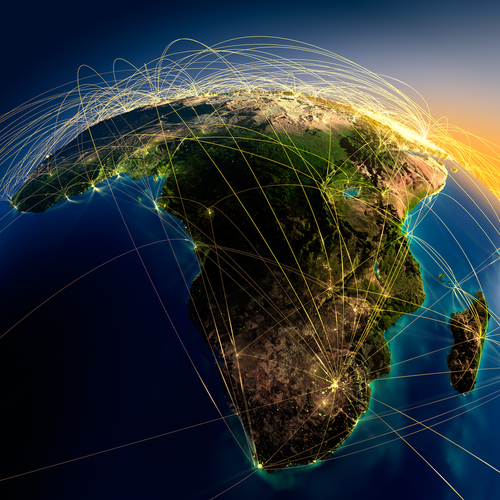 The fund is led by founder and managing partner Mbwana Alliy, who is no stranger to developing entrepreneurial ecosystems. Fresh from roles in Silicon Valley and the UK, his latest venture is maturing quickly, and after an initial focus on East Africa, this latest trio were sourced from 95 applications across Sub-Saharan Africa.

Savannah focuses on early stage, high-growth technology (web and mobile) startups, offering each business $25,000 along with a three month accelerator programme in exchange for a 15% equity stake. Companies such as the mobile games publisher Kola Studios and the cloud-based mobile application Binu, have already benefited from the fund's expertise.

Since launching in February, UniSmart, a student loyalty platform, has already caught the eye of several Goliaths. Nike, Puma and Levi are just three household names who have so far engaged with the startup, fascinated by its ability to let students redeem perks at the point of sale, both online and in-store.
The African startup scene is on something of a charge, and the Savannah Fund is ready to help Davids take their concepts to the next level.