Workable continues its rise with $1.5million fund raise
Bred out of a combination of desperation and 60% youth unemployment, the tech scene in Greece is beginning to thrive. The latest success story is that of Workable, the developer of a cloud-based recruitment platform for SMEs, which has recently confirmed a new investment of $1.55 million.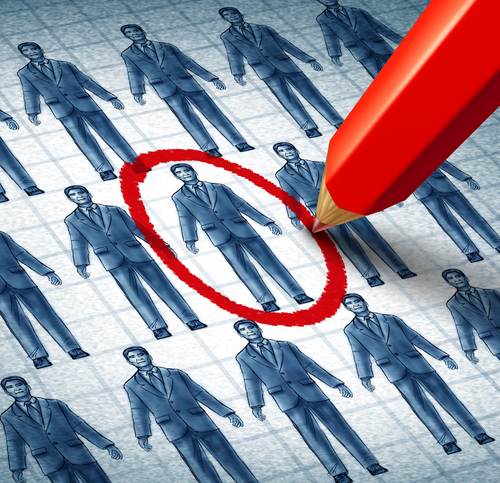 The investment is being led by Greylock IL, an Israel/UK-based affiliate of Greylock Partners, known to most as an early investor of LinkedIn. Prior to this investment, Workable has already raised more than $950,000 from Greek seed investors Openfund, who were assisted by other individual angel investors.
Taken together, these investments represent a strong vote of confidence in this startup's vast potential.

While there may be a large number of companies out there offering cloud-based solutions for the recruitment market, Workable stands out from the crowd by focussing solely on SMEs. By carving out a niche, the startup has seen its revenues grow at a rate of 30% a month, putting it in an enviable position and all but confirming its future dominance.