LeadPath Nigeria launches $1.5m startup fund
In a drive to bridge the gap between startups and corporations with market dominance in Africa, LeadPath Nigeria is hoping to corner the Nigerian seed capital market with its innovative new offering. The investor unveiled its new $1.5 million accelerator fund and startup workshop in front of hundreds of investors, entrepreneurs and developers at a recent convention in Lagos, paving the way for a deluge of investments.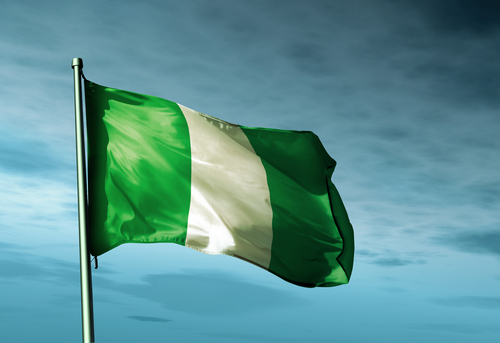 The accelerator fund is aimed at startups involved in mobile applications, electronic payments, big data and software applications. And according to founder Olumide Soyombo, "These products must be robust and scalable. We will also need the founders to have the right startup attitude, that is, ready to sacrifice and with the required staying power".

Since its inception on February 7th 2014, the accelerator programme has already drummed up plenty of interest and support. Startups have been eagerly pitching ideas, and many of Nigeria's brightest concepts, including homegrown Afriqbuy, are already enjoying the benefits of LeadPath's funding.

As the mobile and software industries continue to blossom in the African continent, its biggest economy is primed to reap the rewards. And with investors like LeadPath leading the way, we can expect to see big things from Nigeria.