Nigeria's Answer To iTunes
Nigerian start-up MyMUSIC may be a fledgling company, but its certainly not short on ambition. Aiming to become the iTunes of its continent, its software plans to unite music enthusiasts in Africa with the artists they love by introducing easily accessible mobile downloads. Due to launch in public beta within a few weeks, the MyMUSIC app will charge around $0.33 per song.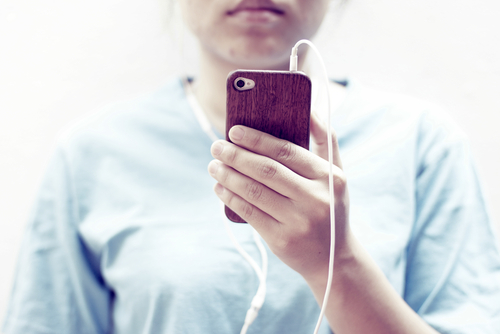 Speaking to TechMoran, COO Damola Taiwo explained that 'in Nigeria, there are about 45 million people who have access to the internet through their mobile phones and a vast majority of them have their mobile devices as their only means of interaction with any form of technology.' These statistics are similar across the continent, with a CNN report estimating that more people in Africa have mobile phones than have regular electricity.

This has led MyMUSIC to develop multiple platforms and payment methods to make the service as easy to use as possible. One particularly innovative method includes allowing direct payments via mobile phone credit that can easily be topped up. At the moment the platform only has music by Nigerian artists, but there are plans to expand to other African countries in the near future. Within five years, MyMUSIC intends to become the major digital distributor of music for the African continent.