PublicVine: boosting Africa's sharing economy
Nam Mokwunye's online and mobile social video marketplace has one sole aim: to capitalise on the creativity and cachet of the $5.1bn Nollywood market, and take Nigerian content global.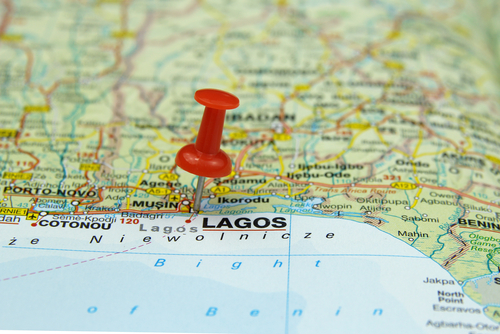 Nigeria has been earmarked as the first market to be opened for video vendor registration thanks to Nollywood's status as the third largest film market in the world, and the influence of the Nigerian music industry across Africa. And PublicVine has already secured an investment of more than $5m from media magnate Joel Anderson, with a global launch date pencilled for 6th June 2014.

But rather than simply expanding Nollywood's reach, PublicVine is building a democratic economic ecosystem that gives small-scale innovators a platform to build and run their own stores, from which they can rent and sell video content to consumers across Africa and around the world.

By bypassing traditional platforms and giving content creators the opportunity to share their work over mobile and online networks, PublicVine is mirroring business models championed by the likes of Apple's App Store and Google Play. It is empowering small-scale creators to reach audiences that were once unavailable, while the latent creativity and innovation in the African entertainment market fuels the growth of the PublicVine platform.