Carriots: connecting the Internet of Things
When it comes to 21st century technological revolutions, the Internet of Things (IoT) is perhaps one of the most exciting. And when innovative young startups like Carriots get involved, the opportunities for this new tech become all the more clear.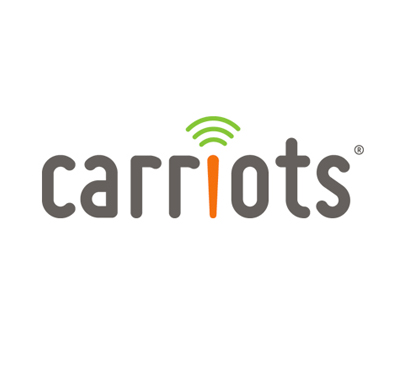 Carriots is aiming to accelerate the adoption of smart tech using its proprietary platform to help manage the complex world that is the IoT. Its online software can help companies large and small to interconnect all of their smart technology, collect crucial usage data, and even build and communicate with bespoke apps.
And the uses, it seems, are practically endless. Carriots has been helping Goliaths from industries as varied as banking, oil and gas and even city planners to harness the power of the IoT. Recent innovations include smart beer taps and vending machines for the hospitality industry, livestock tracking and "smart irrigation" for agriculture, and even "smart waste management" for a handful of Spanish cities.
With a smart team behind it and a highly experienced CEO (Miguel Castillo of Ola Internet and Oesia fame), Carriots is innovating in a way that only a startup can: quickly spotting niche opportunities and gaps in the market, and pulling out all the stops to find surprising, inventive solutions.