Fever Hits NYC
A successful $3million fundraise led by Bernardo Hernández González of Flickr and Google fame is fuelling Spanish event discovery app Fever for a journey to the Big Apple.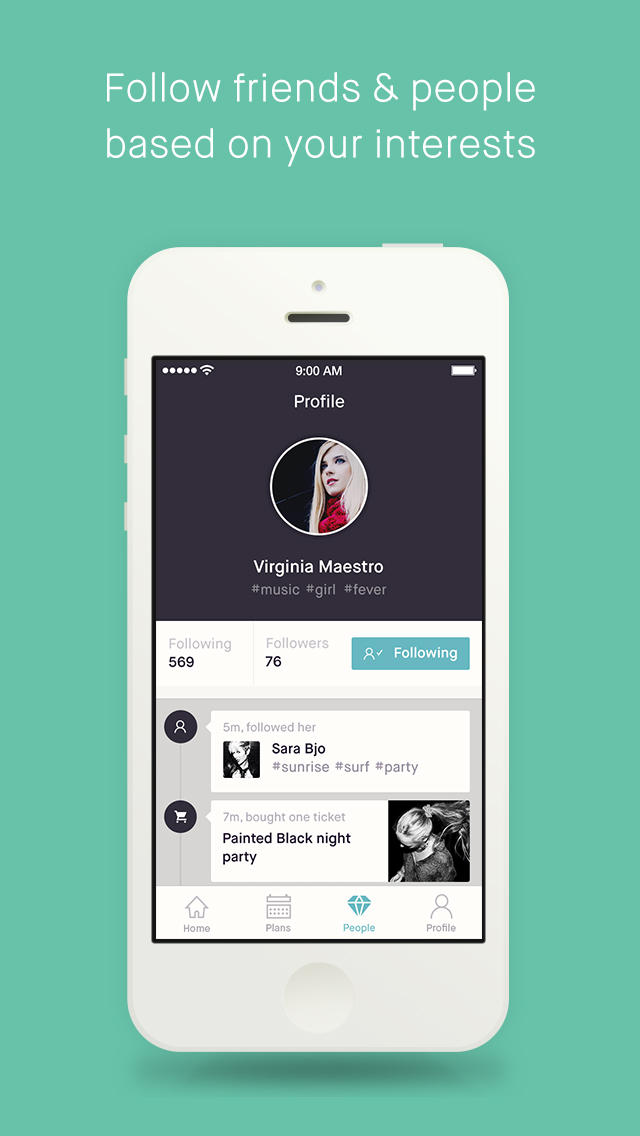 Fever has already been making waves in Madrid, where it's branding itself as a personal concierge service to help people cut through the marketing and mumbo-jumbo of entertainment guides and promotional apps in order to find the most relevant, exciting events in their area.

Muscling into the New York market is about more than a move across the pond for Fever - it's about establishing their identity in a broader business context. And by successfully harnessing the network effect in its home market, the tech David has a golden opportunity to develop an economic ecosystem that stretches across two continents with its move to New York.
Its platform hands invaluable opportunities to event organisers small and large - events are curated based on information from Spotify playlists, personal information and social data from Facebook and other big data holders. Value is added by discovering new, under-the-radar events sourced by local Fever Ambassadors (hand-picked trendsetters) on the ground. And events are shared through user networks, increasing both accuracy and relevance.

With its sights now set firmly on global domination, it's only a matter of time before Fever takes over in NYC.