South African display technology startup Onyx showcases at Venditalia
Onyx Display Media's interactive, HD, stand-alone or fridge-fitted display solution Onyx-Glass will be part of Intel's stand at international vending trade show Venditalia.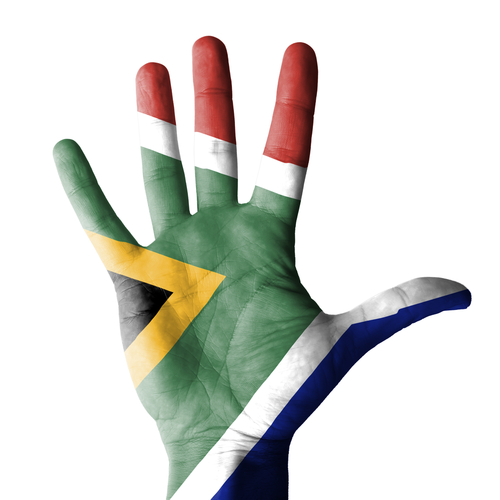 The South African startup has successfully developed an interactive glass display that's transparent, produces true brand colours in HD, and can be retro-fitted to or function completely independent of display fridges and freezers. They don't even need a separate light source.

As well as delivering an innovative and comprehensive solution to vendors' display needs, Onyx have incorporated Intel Retail Client Manager, Intel Audience Impression Metric (AIM) and Galileo to control any number of displays remotely from a single location, and to track consumer habits for retail research.
The partnership with Intel is an interesting one on several levels. Not only have the computing Goliaths delivered Onyx the processing power to innovate, they are now using their innovation to their mutual benefit by displaying it at Venditalia - boosting Intel's credentials as flexible fuel for industry advances, and giving Onyx Glass a high profile platform in the vending sector.

The flexibility and scalability of Onyx-Glass means that their next move is difficult to call, but we're confident that whichever way their business goes - it will be illuminating.